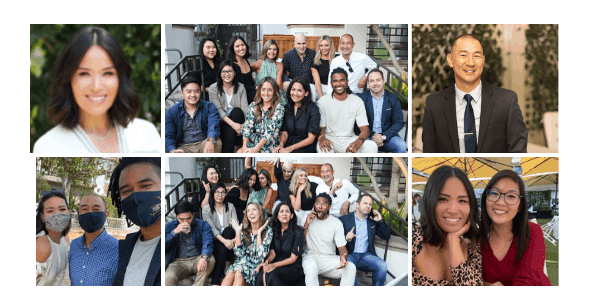 At Highland Premiere, we take pride in our authenticity.


Whether you're buying or selling a home, we are here to help you navigate and feel confident throughout the process. Our success comes from data-driven strategies, as well as compassion and understanding of you and your expectations. Over our years in the real estate industry, we have honed our ability to listen to your needs and break down numbers objectively.


We treat each client as a family member and are committed to each and every one of you.