Over the long term, owning your own home or condo is a smart investment that appreciates with time. Many of our clients see owning real estate as a means to generate future income potential. We are here to help guide your journey into investing in real estate, whether it's a place you and your family will call home, or purely an investment property.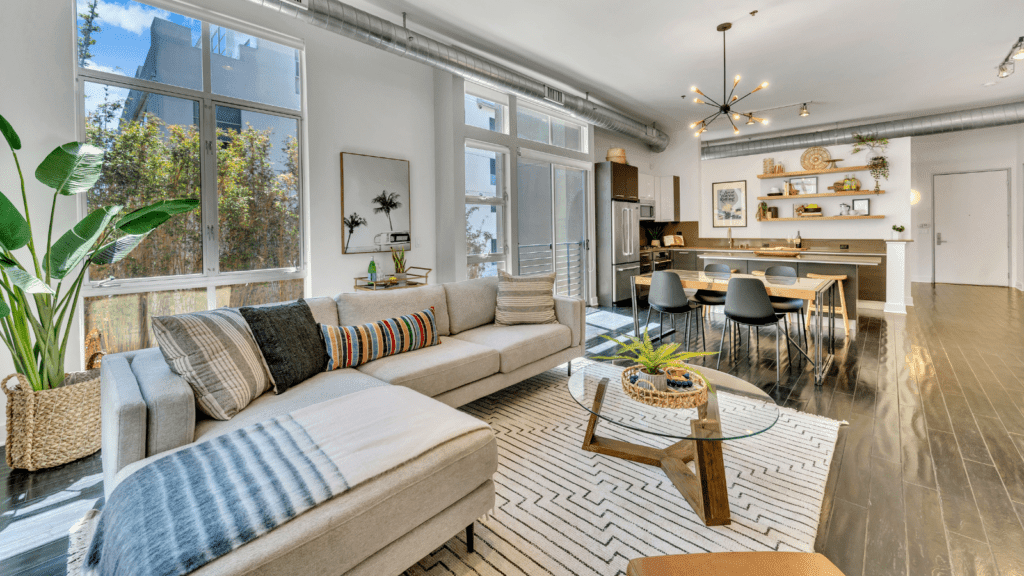 First Things First
Real estate is one the most expensive investments you can make and the first hurdle is coming up with your down payment. According to the National Association of Realtors, the average down payment for a home right now is 11 percent of the purchase price. There are different scenarios for down payment options like savings, gifts, retirement accounts, 401(k) and IRAs, and for first-time investors, there are FHA and other minimum down payment programs.
We Are Your Neighborhood Experts


As you embark on your home buying journey, we are your eyes and ears. We look at more than just the physical property when it comes to investing in a home. We also evaluate the neighborhood for trajectory. What are the driving factors that make people want to move to this area? It could be the walkability score, the commute, access to public transit, schools, shopping, parks and recreational areas as well as dining and entertainment options. We are also always looking out for new building construction, rehabilitation projects, and unique business openings. We collect and analyze all this data to provide you with a full picture of the neighborhood's past, present, and future potential.
Hot Neighborhood Adjacent


Because of our years and years of experience in and around Los Angeles, we know there is great value in checking out neighborhoods surrounding a well-established and desirable area. Right next door to these areas are spillover markets, where the neighborhood is up and coming. You've probably seen the term "Beverly Hills-adjacent" — that's the spillover neighborhood! Being adjacent gives you access to the perks and amenities of the appealing neighborhood without the higher prices. Buying property in these neighborhoods requires patience in order to realize a big return on investment, but the patience can pay off in a big way.


Your Guiding Light


We will be your guides throughout the search for your real estate investment. We can show you the best location in the neighborhood, or in a condominium complex. We can place real value on every element of the property and provide the hard data you need to make an informed decision. Once we close the deal on your real estate investment, we will be there to celebrate with you, too.
T

ake a look
at what we've done for our clients so far!