Real Estate's Busy Season Underway!


Whether you're buying or selling, spring typically marks the start of real estate's busiest season. With bright green grass, blue skies, and colorful flowers blooming everywhere, spring brings a natural boost to a home's curb appeal, which can be a boon for sellers and an incentive for buyers!


Data shows homeowners who sell during the month of May see a higher percentage of profit than any other month of the year. The days are longer, the weather is warmer, and it's the perfect time to begin your journey into a new home.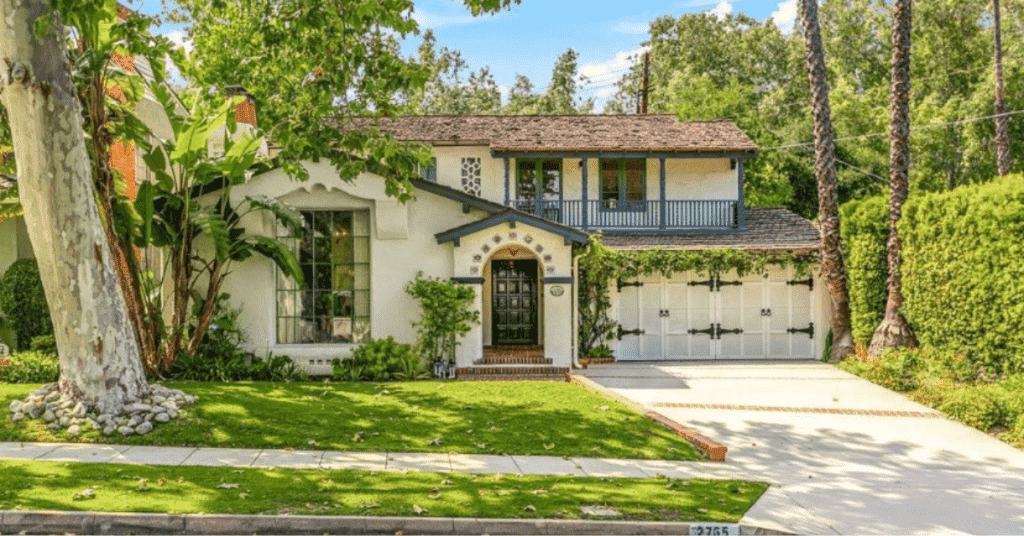 Here's hoping for an extra spring to your step this season, as our society is turning out of the pandemic towards more "normal" times. If your plans this year call for a home sale or purchase, we are ready to help!