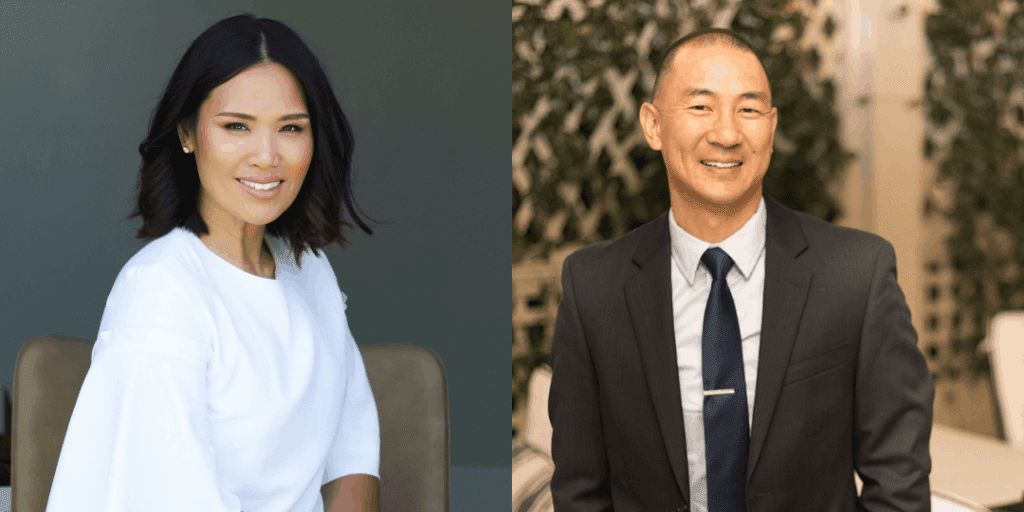 Hope — it springs eternal and we feel more hopeful than ever. Our beautiful city of Los Angeles is safely and slowly reopening and our lives are getting back to some sense of normalcy.


We're now able to gather safely in small groups with our families and friends, and in the very near future we hope to join even more people in larger settings like concerts and sporting events.
The renewal of spring after a long winter is always a welcome ritual. This year, we relish spring and the new beginnings it represents for us all, now more than ever.

Be well, stay safe and we hope to see you soon!


Best,